Holidays in Versilia
The never ending beaches, the gently sloping of the seabed, the green pine forest, the excellent climate for the entire year and the enviable location that makes it easily and quickly accessible from the whole north of Italy have made out of Versilia one of the first seaside holiday destination for last century. The short distance that separate it from the art cites, the natural parks and the landscapes that have made famous Tuscany and its coast all over the world, makes us a perfect starting point for a few hours excursions or for a day trip: a good reason to choose us even for a short period of time or for the weekends.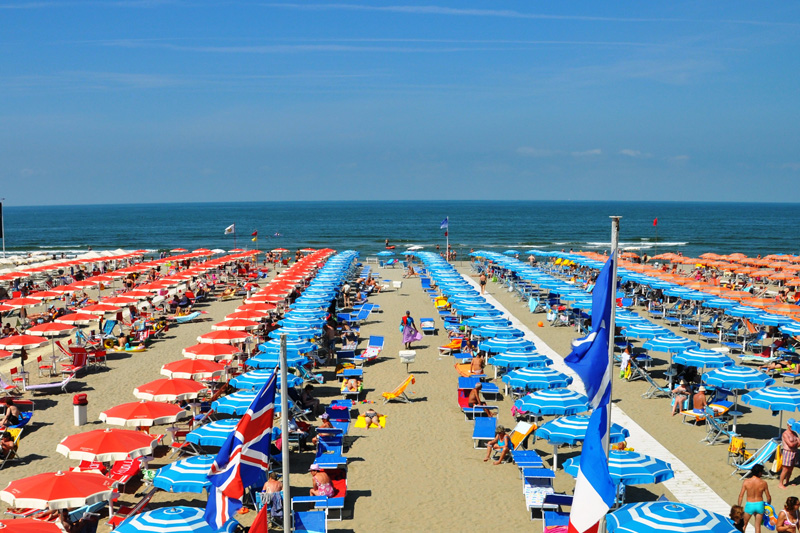 Holidays in Lido di Camaiore
Moreover our coast has always been suitable for the stay of little guests thanks to the therapeutic properties of our climate, to the gently sloping of the sandy seabeds and the safety of bathing and, not last, to the special pediatric orientation of the Hospital Versilia just 800 m from our hotel.