Hotel for children

in Versilia
you can

enjoy a holiday

with

young children?

Yes!




Versilia

has always been

a favorite destination

for families

and

climatic

properties

of

our coast

have always been

promoted

by

pediatricians

.


Our coast

is

ideal

for your kids

:

all services are

in fact

planned and organized to

entertain them

safely

.


A

wide

beach

with

fine sand

(not

rocks

,

gravel or

pebbles

),

umbrellas

, adequately spaced

overseers

bathing;

clean sea

with

gently

sloping seabed

,

a long

and safe

promenade and

shops

where you can buy

you need to spend

a fun day

at the beach

with the kids

(

molds, buckets,

donuts

,

mattresses

, sunscreen, rackets,

etc

.)

.




The

slightly sloping

seabed

makes

bathing

particularly suitable for

children.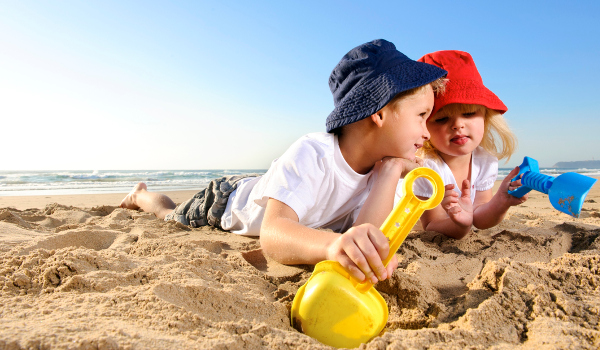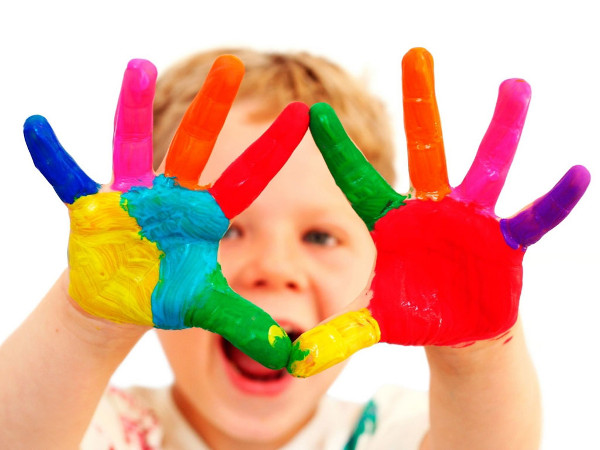 The proximity of our hotel allows you to quickly reach the sea, you can rent cabins with shower and not letting you take it all the toys, towels, shoes, hats, etc;

The plants are easily accessible, even with a wheelchair or stroller with walkways on the beach and equipped with bar / dining options.

Not least a good number of pharmacies, also homeopathic nearby;
a pediatrician who also carry out visits paid to the hotel and the hospital Versilia 5 minutes, with Pediatric Emergency Department is open 24/24 for any eventuality.

Our hotel offers its young guests carefree days and parents the peace of mind needed to enjoy a full vacation.
In the kitchen our chefs prepare daily meat and vegetable broths or past with fresh vegetables and quality ingredients.

Mothers will instead provide homogenized, freeze-dried, noodles in special sizes or special products such as cheese early childhood.
"From June 10 to September 9 (with the exception of the period 11 to 25 August) during meal times is active MINI CLUB."

For children from 3 years from 13.00 to 14.30 and from 19.30 to 21.30.
So while parents enjoy lunch and dinner in quiet children who do not like to stay too long at the table can have fun in the space with the entertainment staff who will entertain them with laboratory activities and group games.
Also a special dinner a week for your children: always under the supervision of our "Tate" a night NON-STOP for fun, from dinner (strictly forbidden to large) to the game.
And if the parents want to take a few hours of freedom?

A baby sitting service (on request and payment) will be possible within the hotel.
There is nothing better for kids than the sea air …
At local beaches agreement with us animation for children continues with hilarious and creative activities at the beach.
Hotel for children in Lido di Camaiore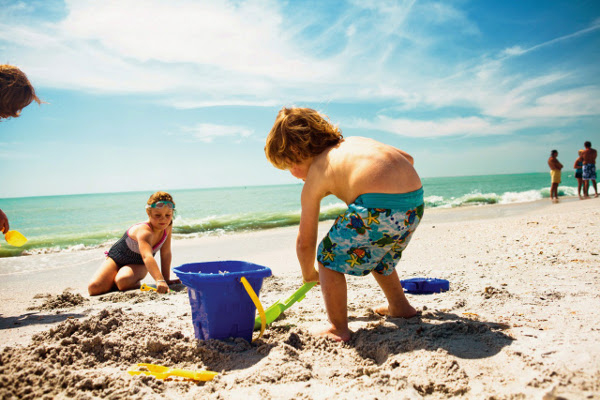 Contact us for more informations
Versilia hotel
A particularly happy location for those who wish to spend a relaxing holiday by the sea, a romantic break for couple or an holiday with the whole family..
The equipped garden or the panoramic terrace are a good alternative to the relax on the beach, maybe choosing from the agreement bathing establishments.
.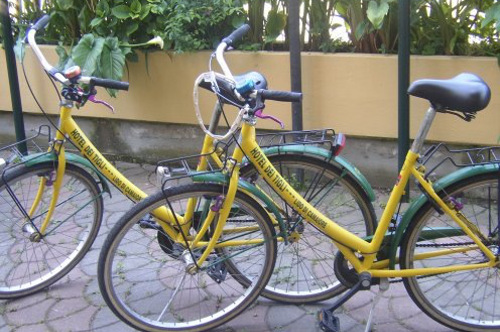 Bike available for short hikes and free internal parking with limitates places.